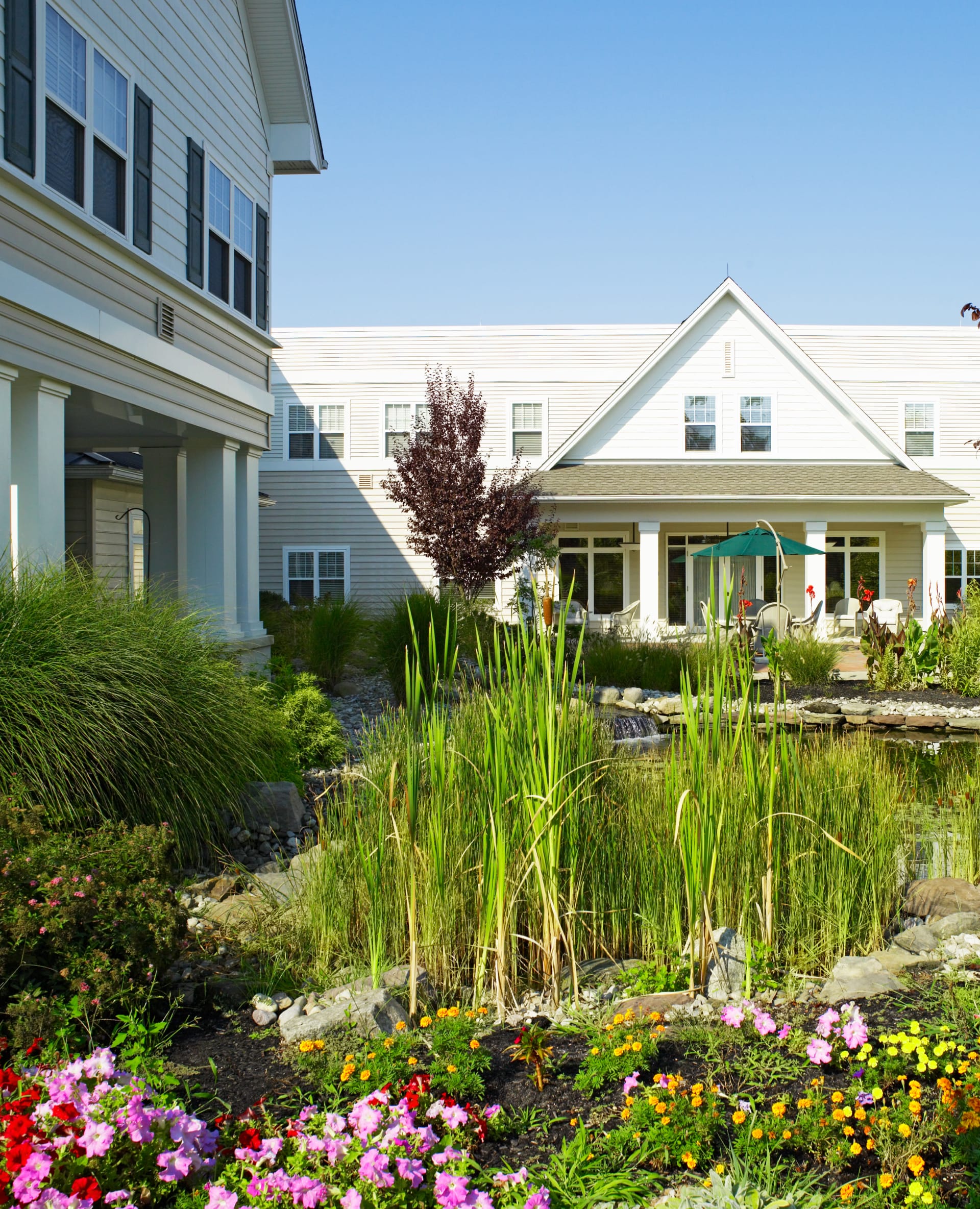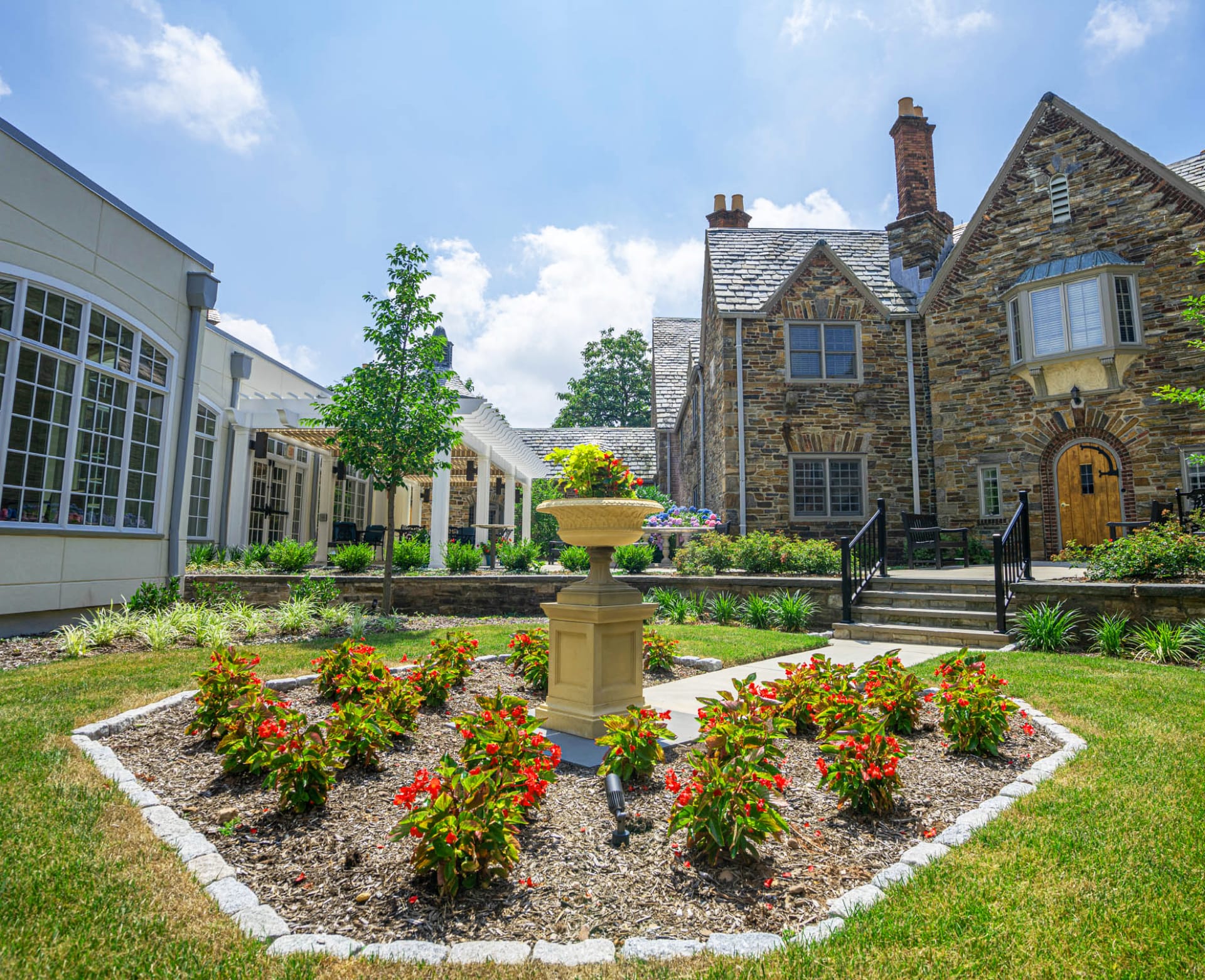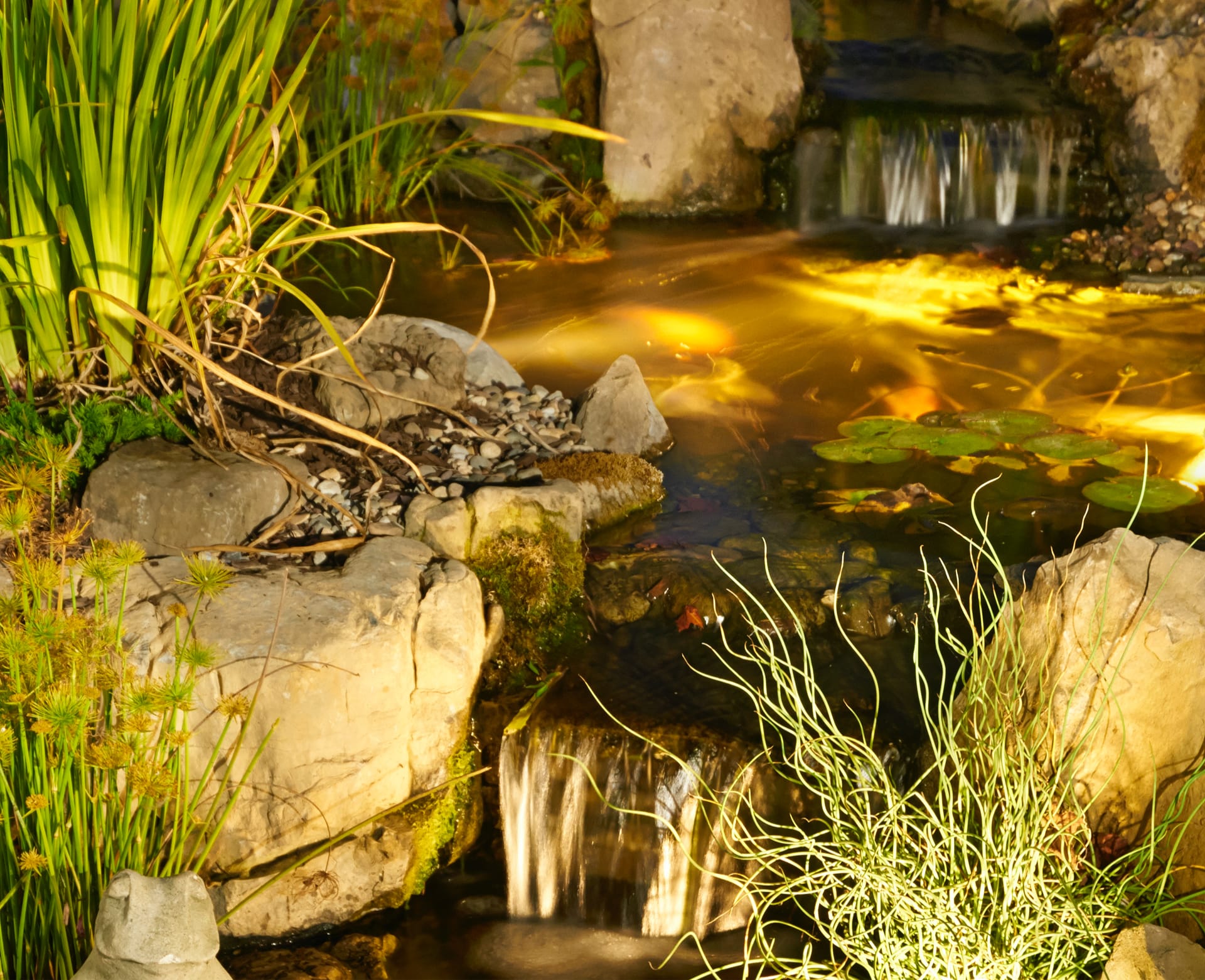 Landscape Design
Our landscape design team integrates human behavior and natural systems to create harmonious settings for living.
We believe a campus landscape should graciously host pedestrians and foster the public life of the campus. Our team of landscape designers create attractive, inviting, welcoming, well-cared-for habitats and paths that are expressive of a caring community and encourage collegiality and social interaction.
In our modern world of increasing virtual experience and detachment from nature, connections with the natural world become more meaningful and significant.
Inspired by the local character and flora of the surrounding area, our landscape designs embody authenticity and ecological pragmatism.