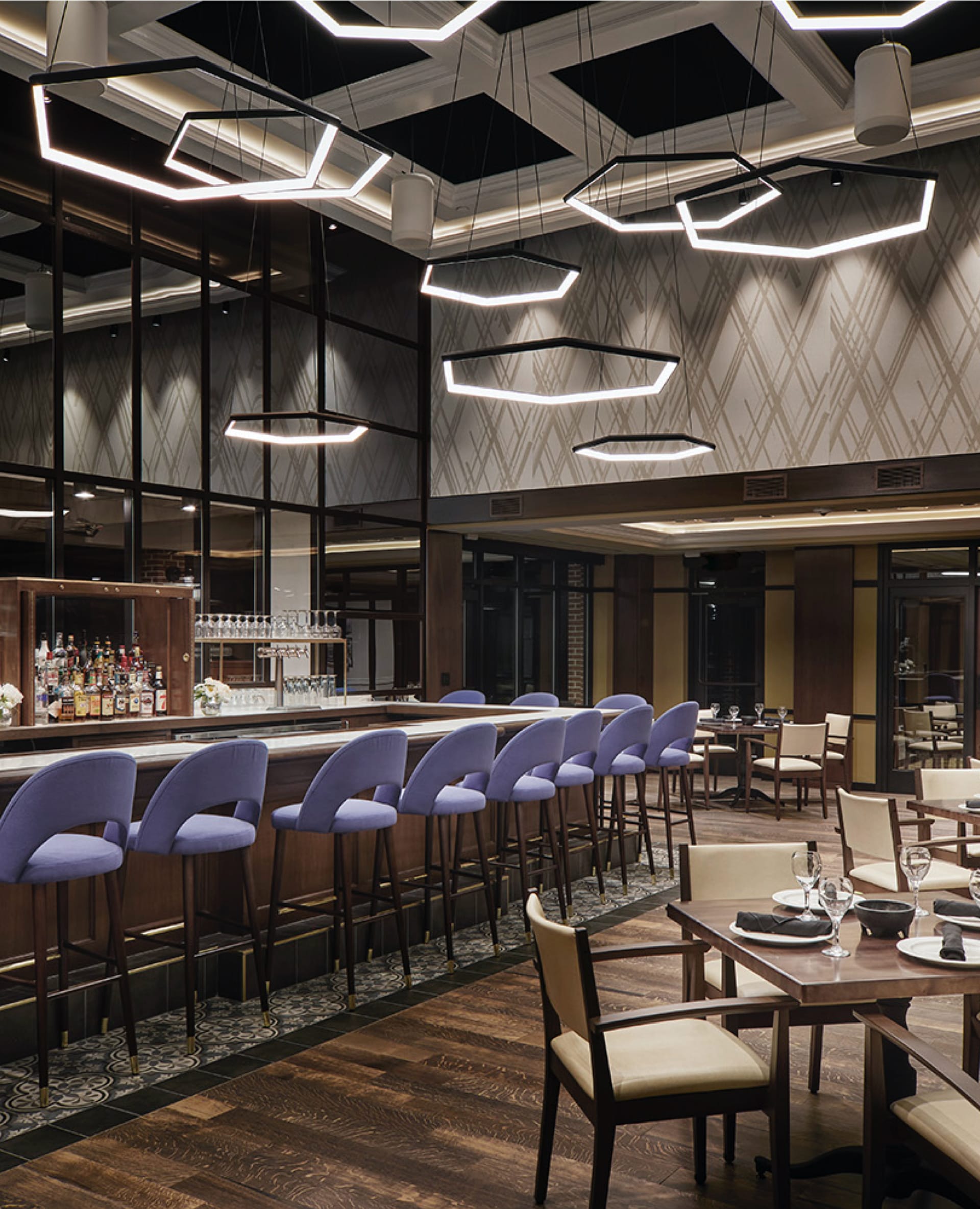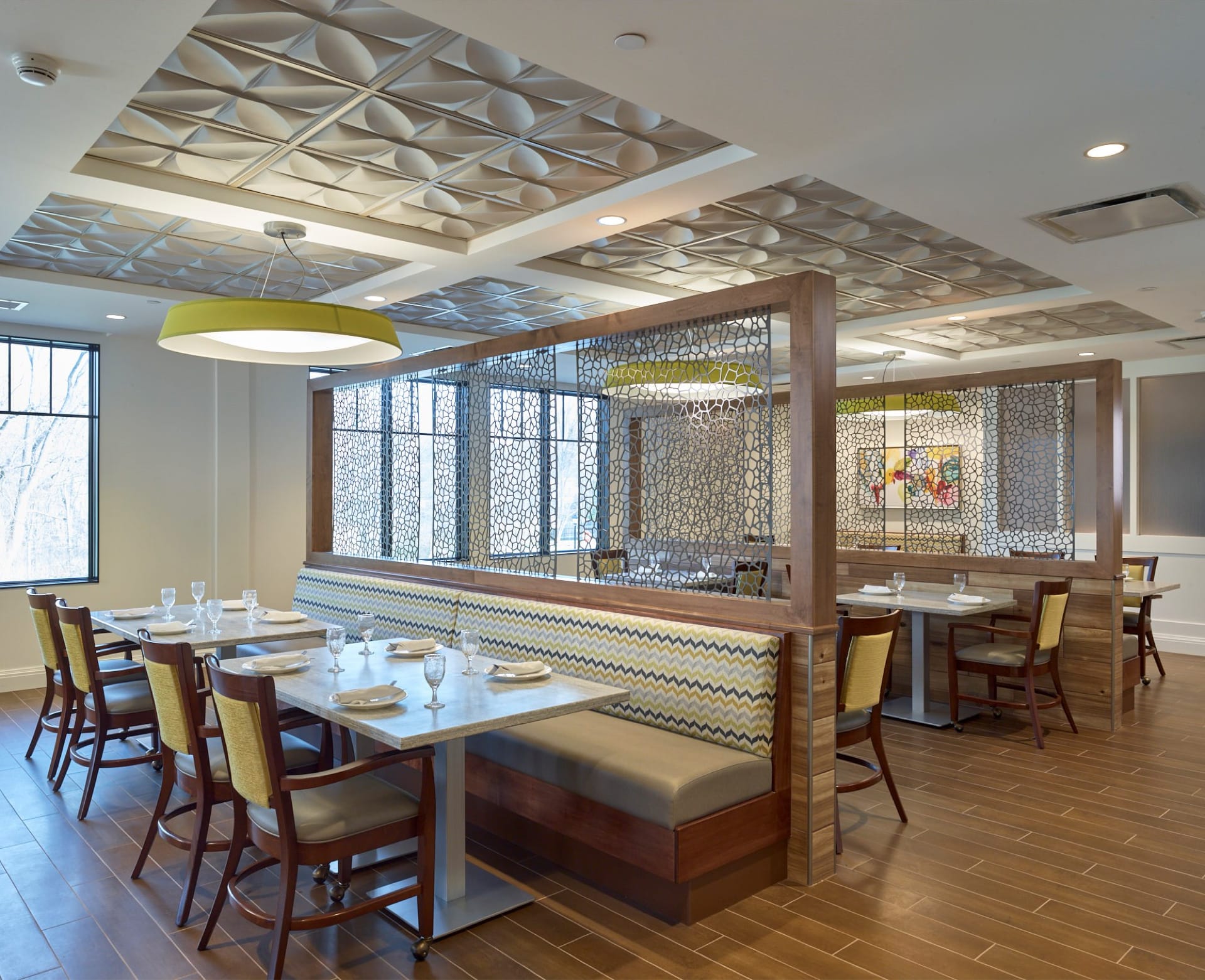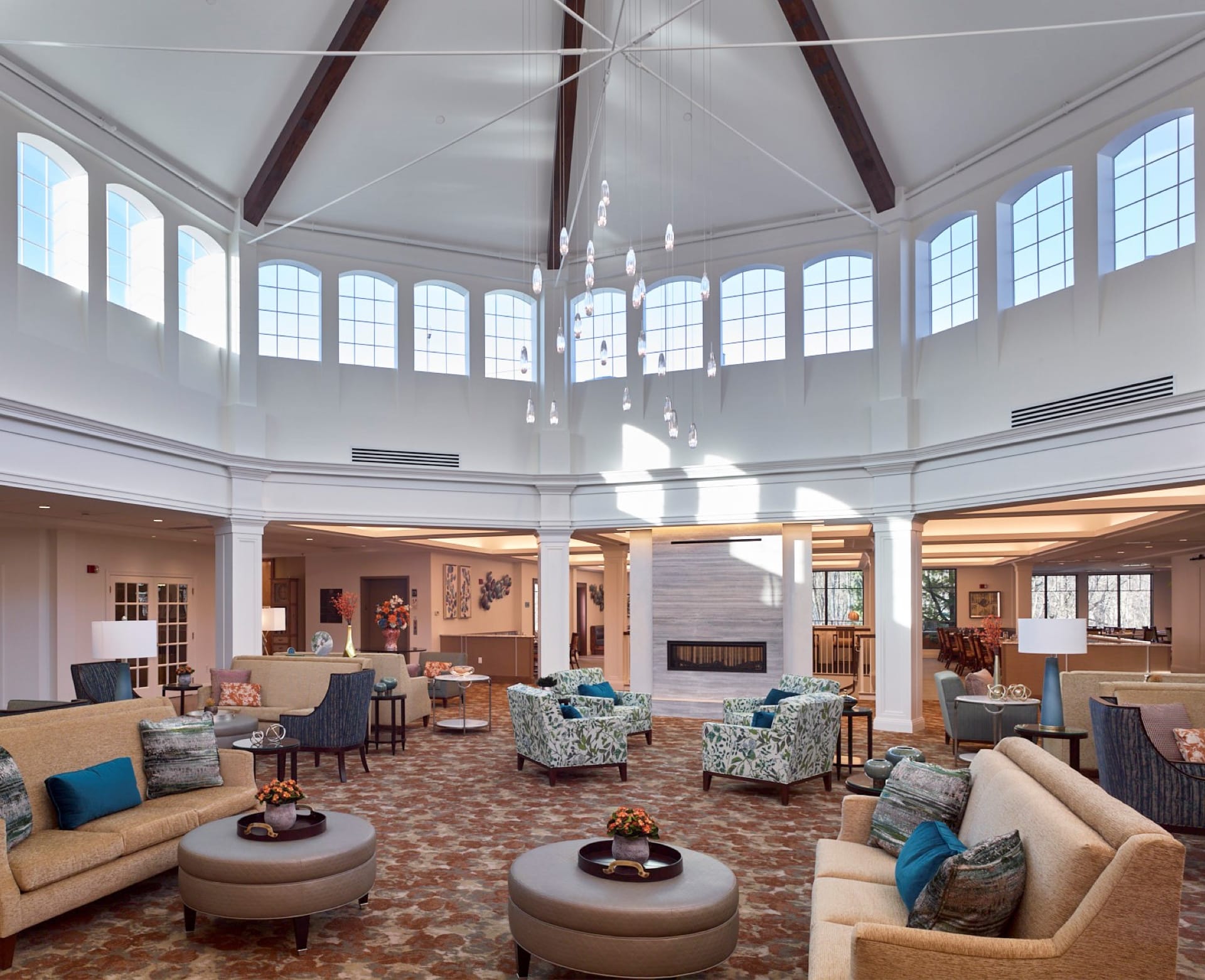 Interior Design
Our interior design team blends creative, aesthetic, technical, and sustainable interior solutions that correspond with the overall design concept to produce beautiful, safe, and functional spaces.
The design of one's surroundings has a direct impact on the perception of happiness and wellness. On every project, we strive to make decisions about color palettes, lighting, hardware, and furnishings that will create a sense of ease and allow the residents, staff, and visitors of Senior Living and Behavioral Health facilities to enjoy their time within the space.
While selecting the appropriate finishes and materials is essential to a successful project, our ultimate goal is to create environments that enhance the quality of life for everyone.