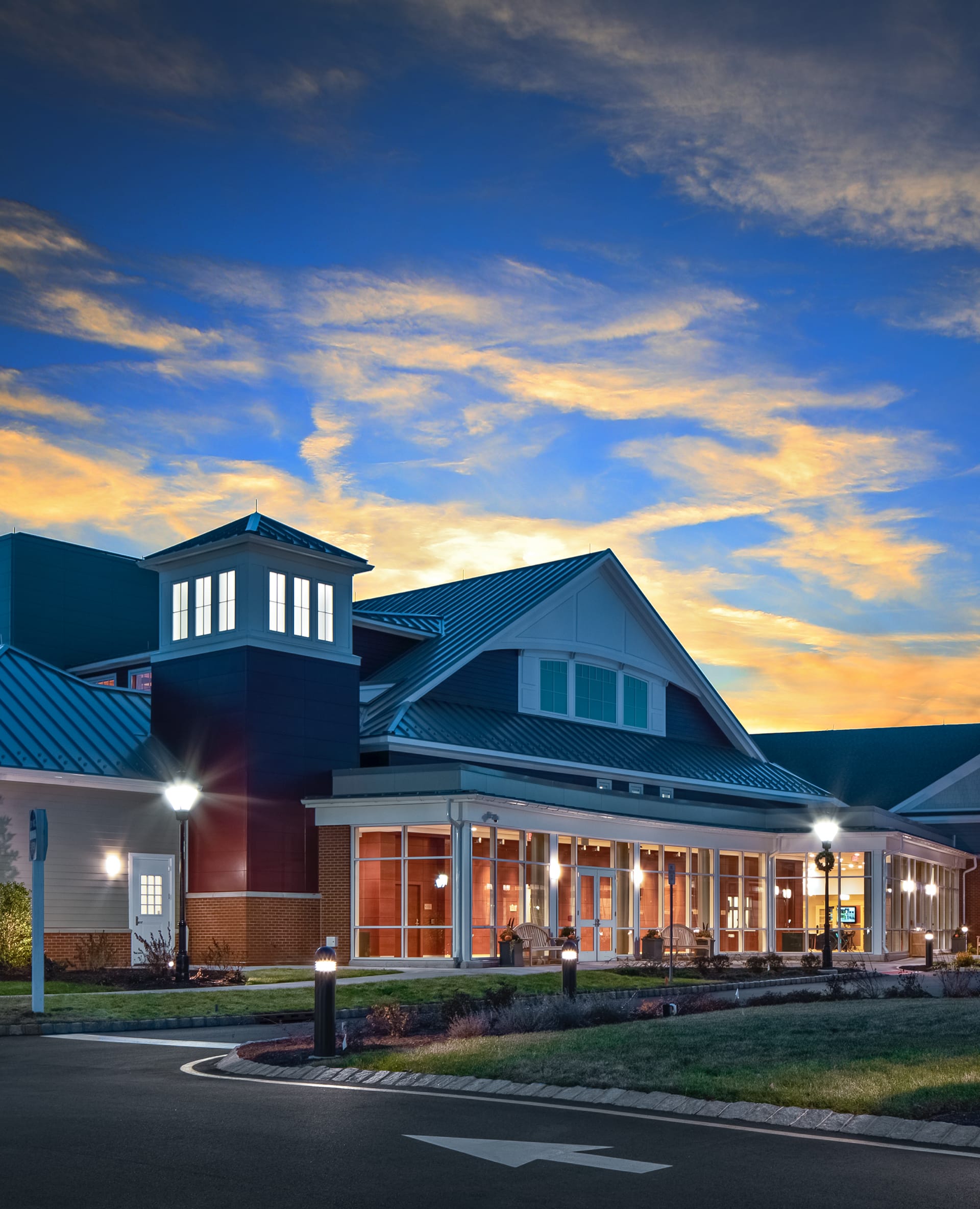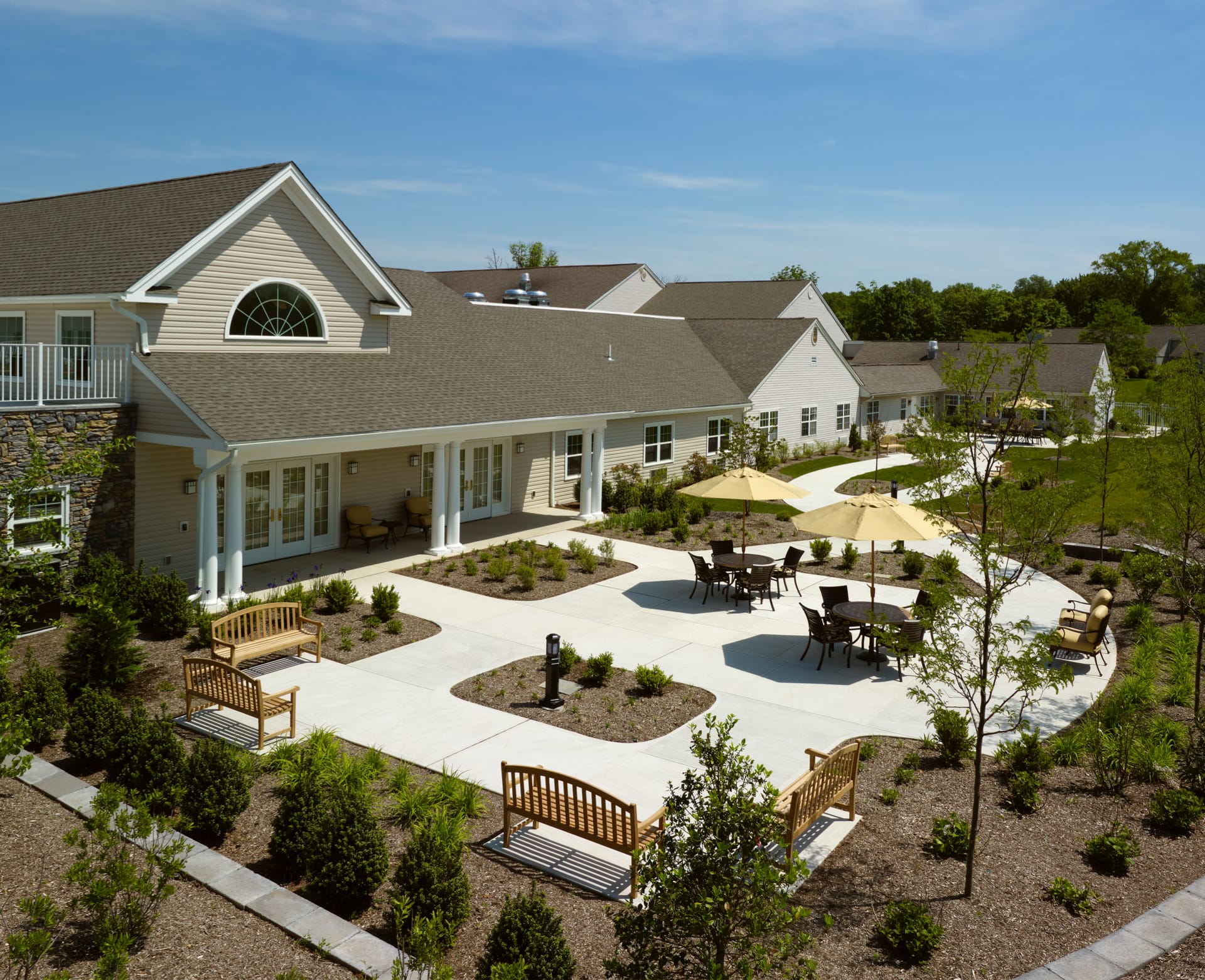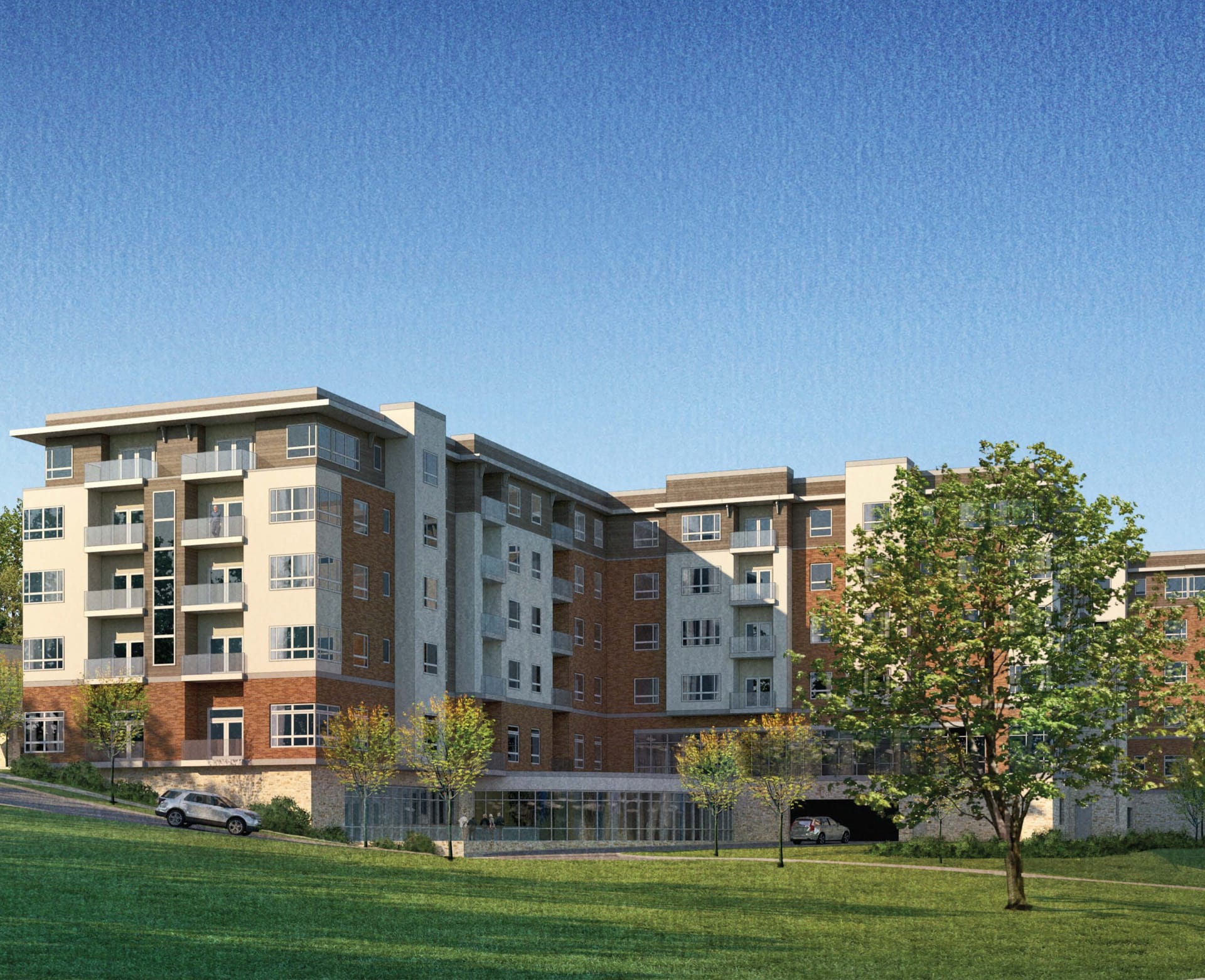 Master Planning
Our master planning teams study the physical and natural environments to create a master plan that improves the experience for all who interact with campus, and positions the site for future uses.
We understand that first impressions are critical to everyone who interacts with a project - residents, staff, and visitors. We take a comprehensive and integrated approach to studying all aspects of the site - site orientation, parking, pedestrian pathways, natural light, and landscaping - and make recommendations that enhance the user's experience as they interact with the interior and outdoor environments.
Our Master Planning process ensures that the built environment is connected with the natural environment, and social interactions and activities are encouraged.