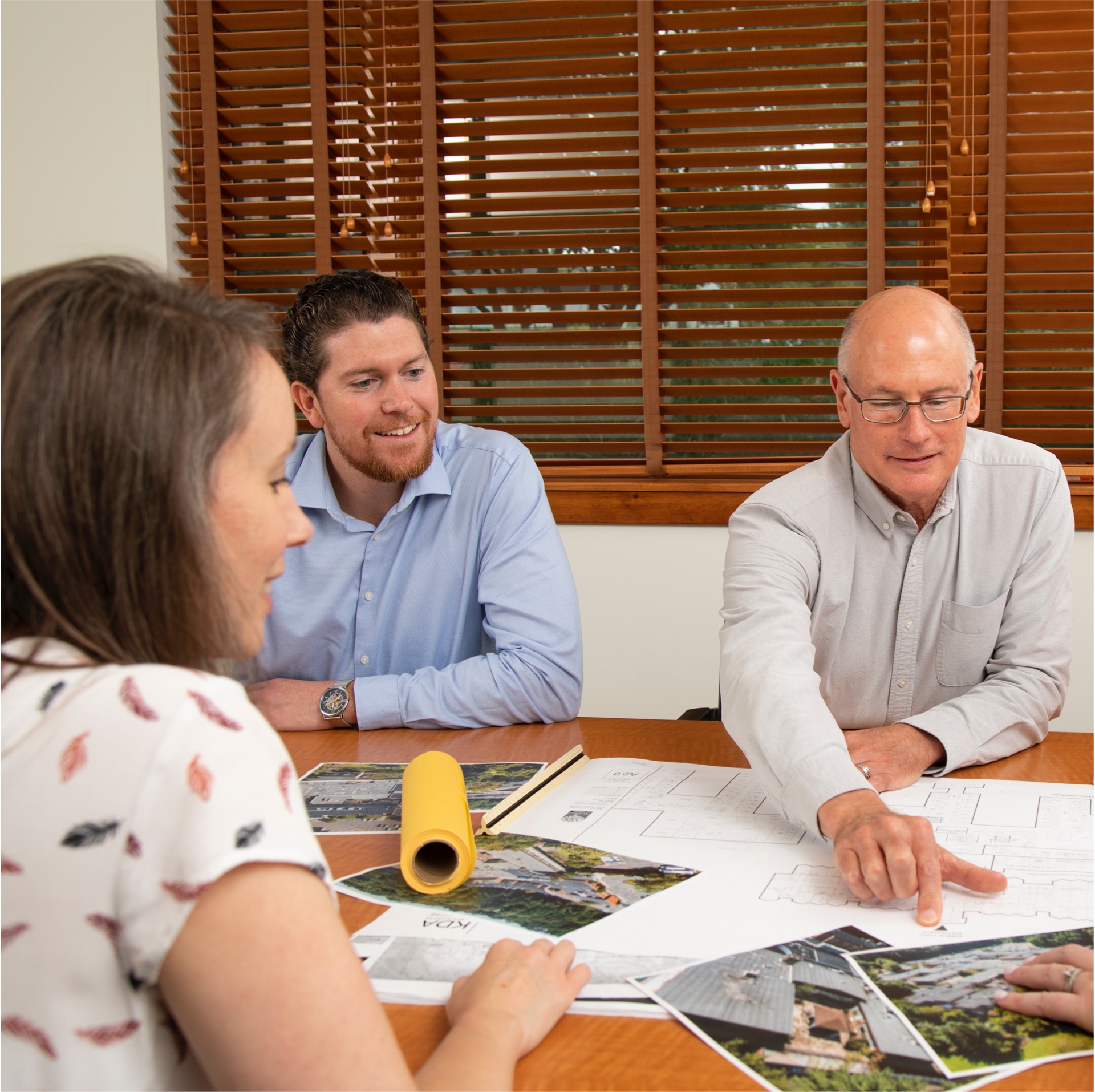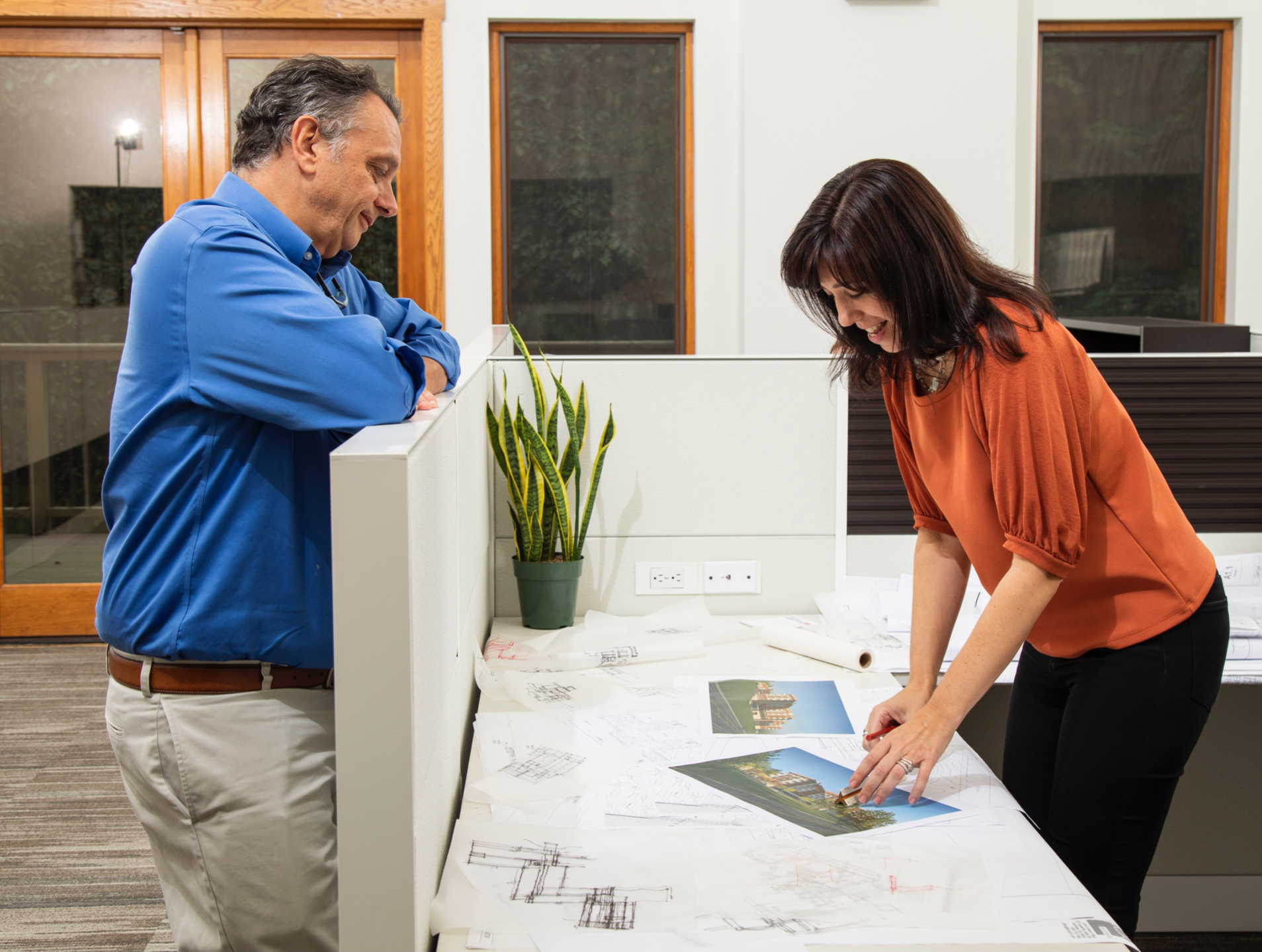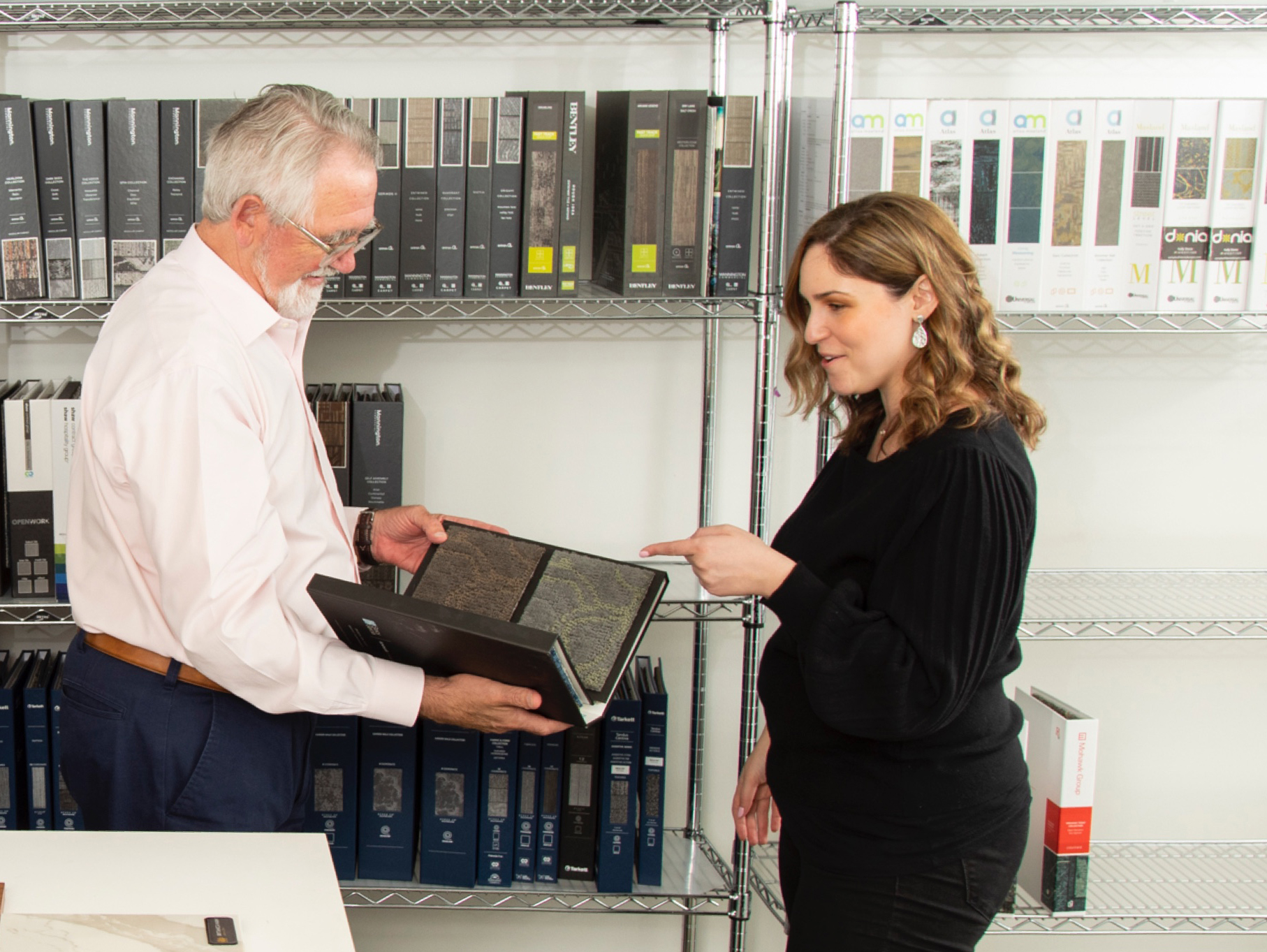 Careers
KDA Architects is a leader in non-profit senior living and behavioral health facility design and repositioning. Our team of architects, interior designers, and landscape designers are compassionate professionals who bring a caring, people-oriented approach to each project.
We are looking for individuals to join our firm who share our values and want to work on mission-based projects.
Our office is located in Cherry Hill NJ, close to 295, the New Jersey Turnpike, and Center City Philadelphia. We offer competitive salaries, comprehensive benefits, and a family friendly work environment that encourages a healthy work/life balance.
Current Openings
We are always on the lookout for talented and motivated people to join us at KDA Architects. Please send your resume plus writing and graphic samples demonstrating your range of abilities to joinus@kd-arch.com.
Career Development
A Different Kind of Firm
As moderately-sized firm, we offer architects and designers something different from the large corporate firms, and we hope that this is evident through our mission-driven purpose, designs, and in our interactions with our clients.
Career Development Opportunities
We provide mentorship and guidance to professional licensure and certification, and offer continuing education through regularly scheduled in-office events, tailoring the topics to emerging trends/products and specific matters related to current projects and staff interest.
Our collaborative environment fosters opportunities for involvement in all stages of project development from Concept Design to Construction Documentation through Construction Administration. This approach allows for opportunities to take on leadership roles within projects and the firm as part of an open and ongoing dialogue supporting career advancement.
KDA encourages and welcomes the unique skills and interests that each person brings to the team and seeks to incorporate those passions into the workplace. We take pride in promoting work-life balance to support the overall well-being and aspirations of our staff.
Benefits
Insurance
Health Insurance (including prescription & vision coverage)
Health Saving Account (HSA)
Dental Insurance
Disability Insurance
Life Insurance
Professional Development
ARE Testing Reimbursement
Certification & Licensure Reimbursement
Professional Association Fee Reimbursement