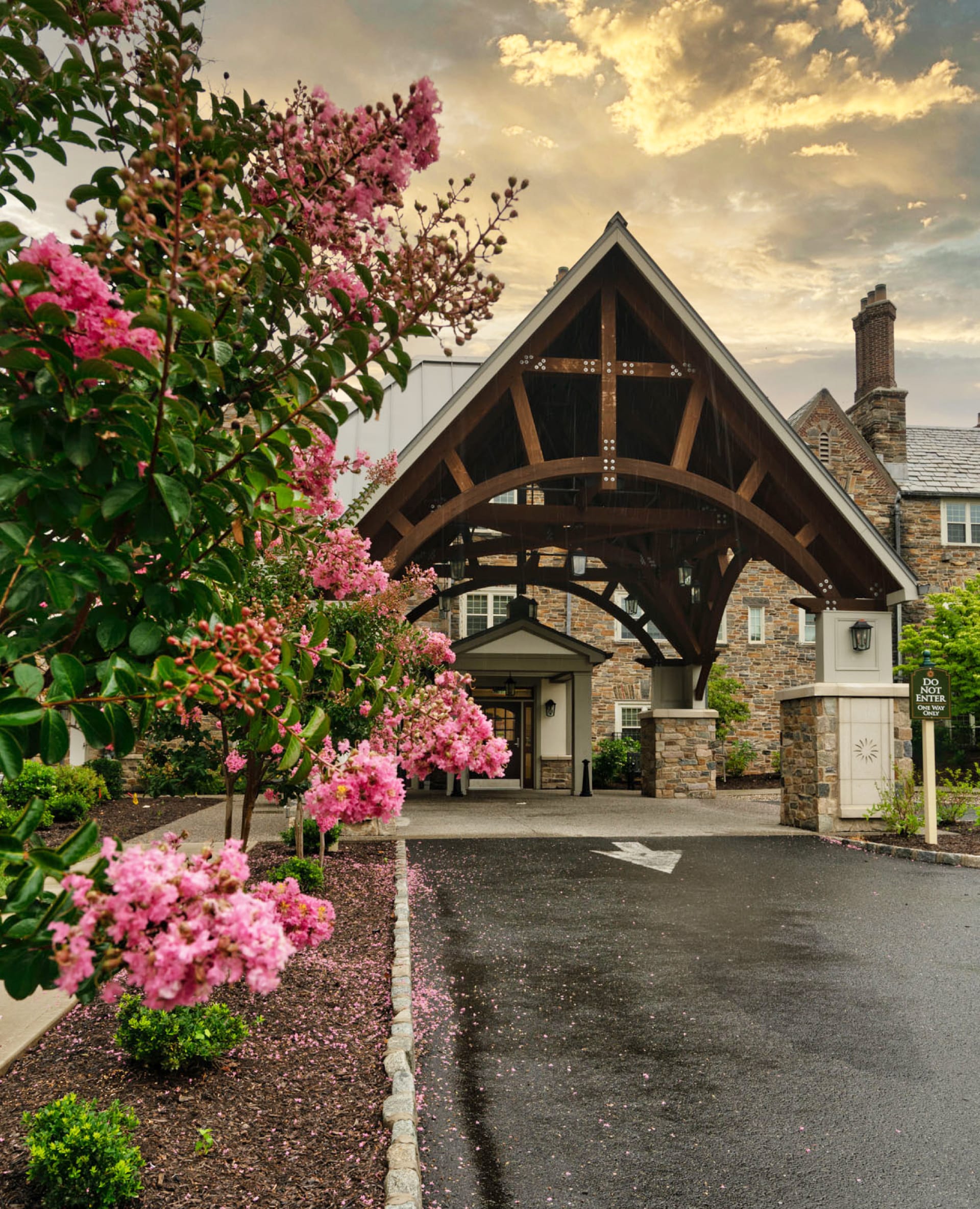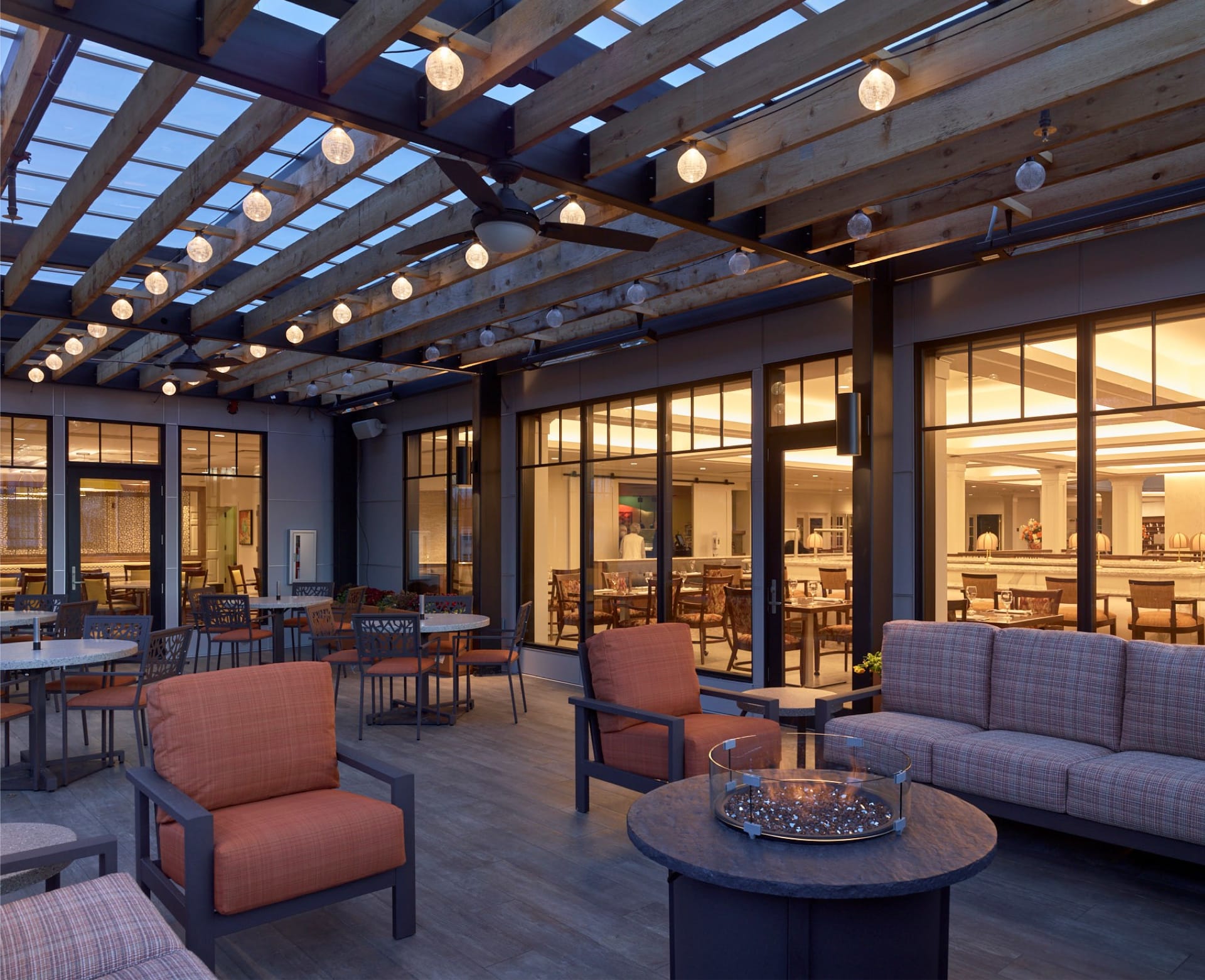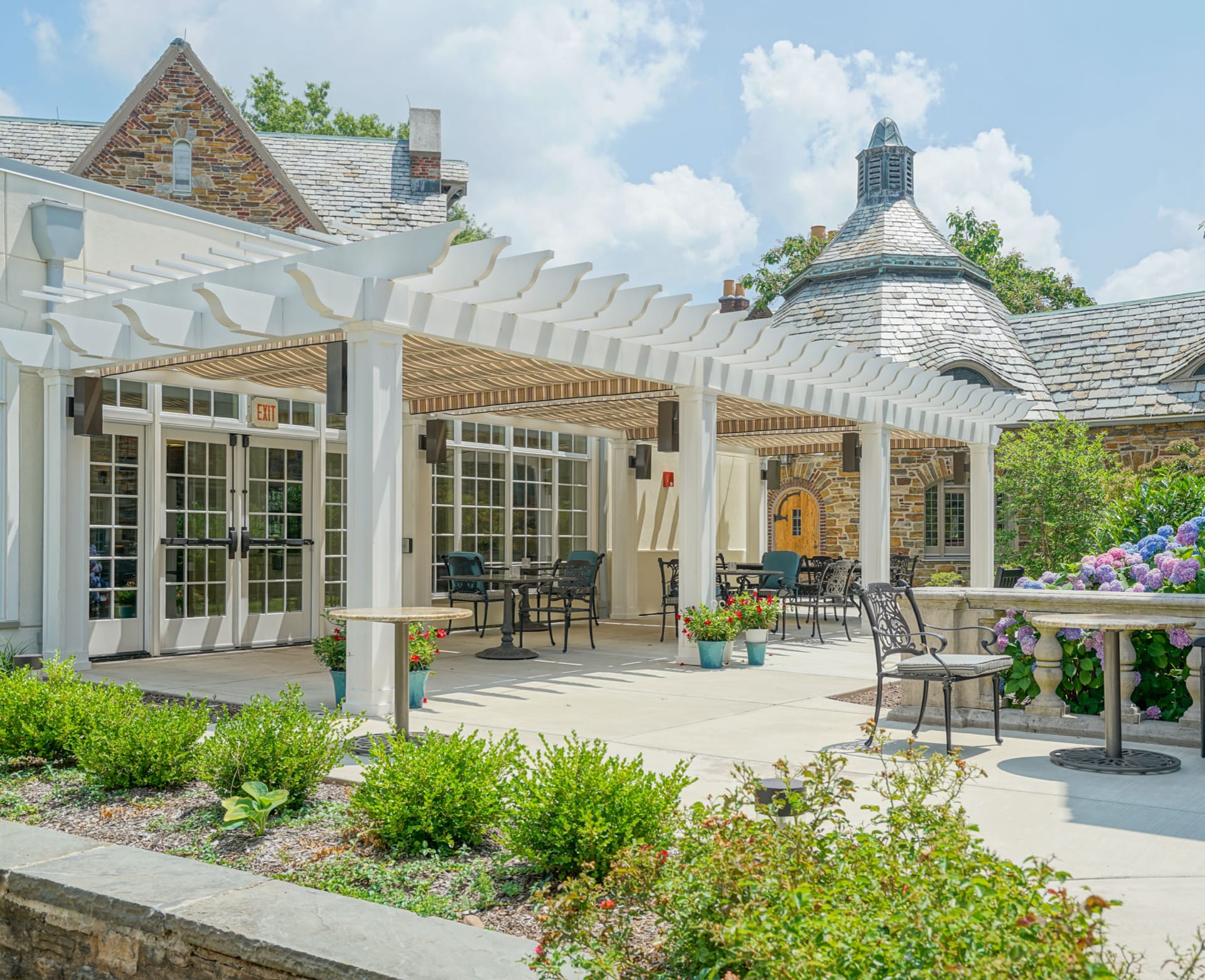 Architecture
Our architecture team creates timeless, functional settings that foster independence, well-being, and healthy living for residents, staff, and visitors in Senior Living and Behavioral Health facilities.
We carefully consider how the built environment influences the quality of life of the people who live and work in the buildings that we design. Working with outside experts in the fields of thermal, acoustics, lighting, and interior air quality, we aim to maximize the performance and comfort of every indoor space.
Our time-tested, fully integrated design process ensures that we listen to our clients' needs and respond with design concepts that incorporate functionality, proportion, scale, material selections, and the use of the natural environment to bring a shared creative vision to life.