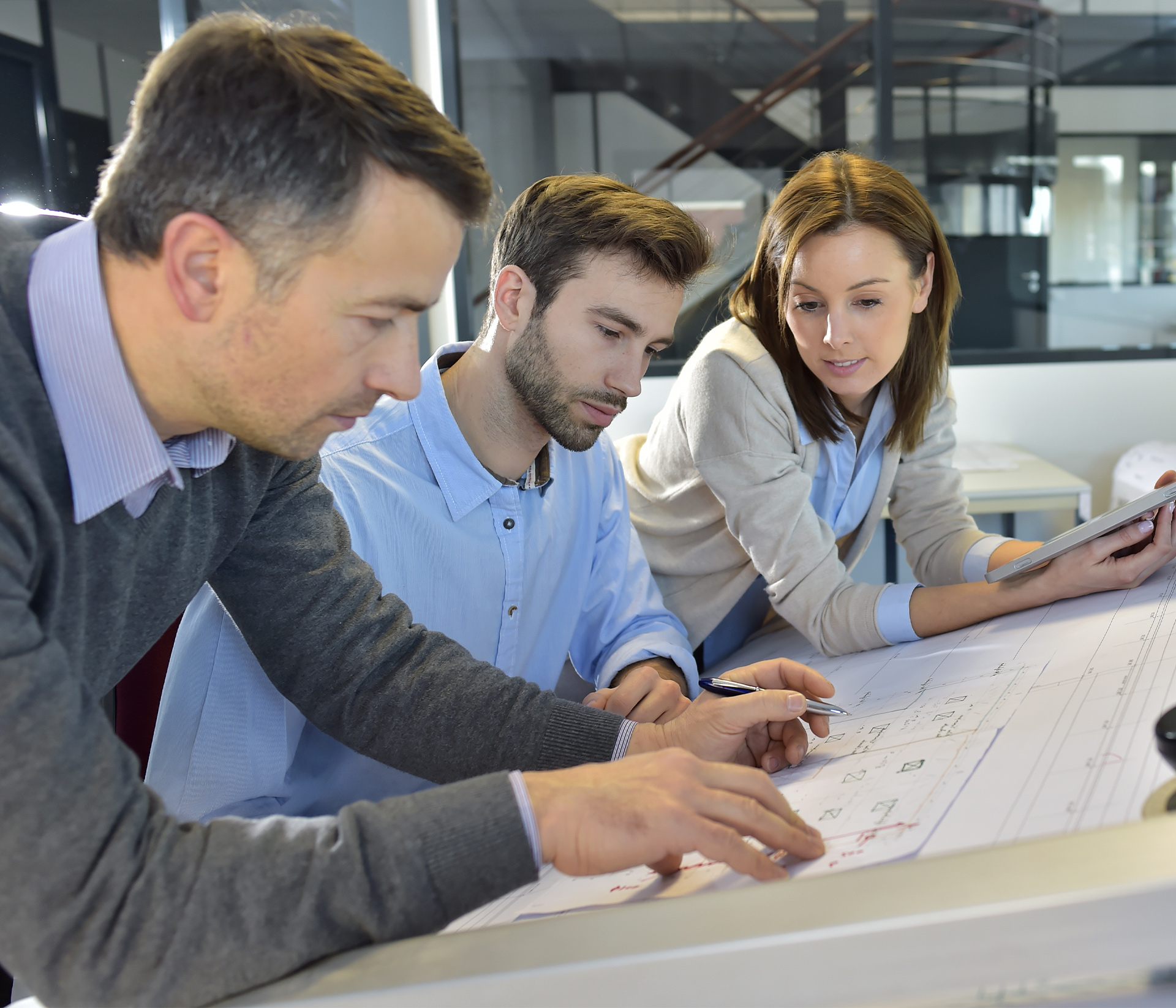 Staff/ Intern Architect
We are seeking a talented design professional to join our team as Staff/ Intern Architect. KDA provides you with exposure to the full range of architectural services. In this role, you will work directly with partners and senior staff on all phases of the design process – from marketing efforts and initial inception through development of construction documents and construction administration.
You will be part of a collaborative team of creative, kind and respectful colleagues who are passionate about the clients we serve. The firm is focused on real-life learning with hands-on experience utilizing technology skills including SketchUp, Revit, AutoCAD and Photoshop. We provide a comfortable and flexible work environment with the opportunity to balance their personal and professional success is important.
Additional Requirements
Bachelor of Architecture degree.
Minimum of 0-5 years design firm experience.
Excellent communication skills and ability to work well in a team are required.
Architectural students seeking part-time work will also be considered.