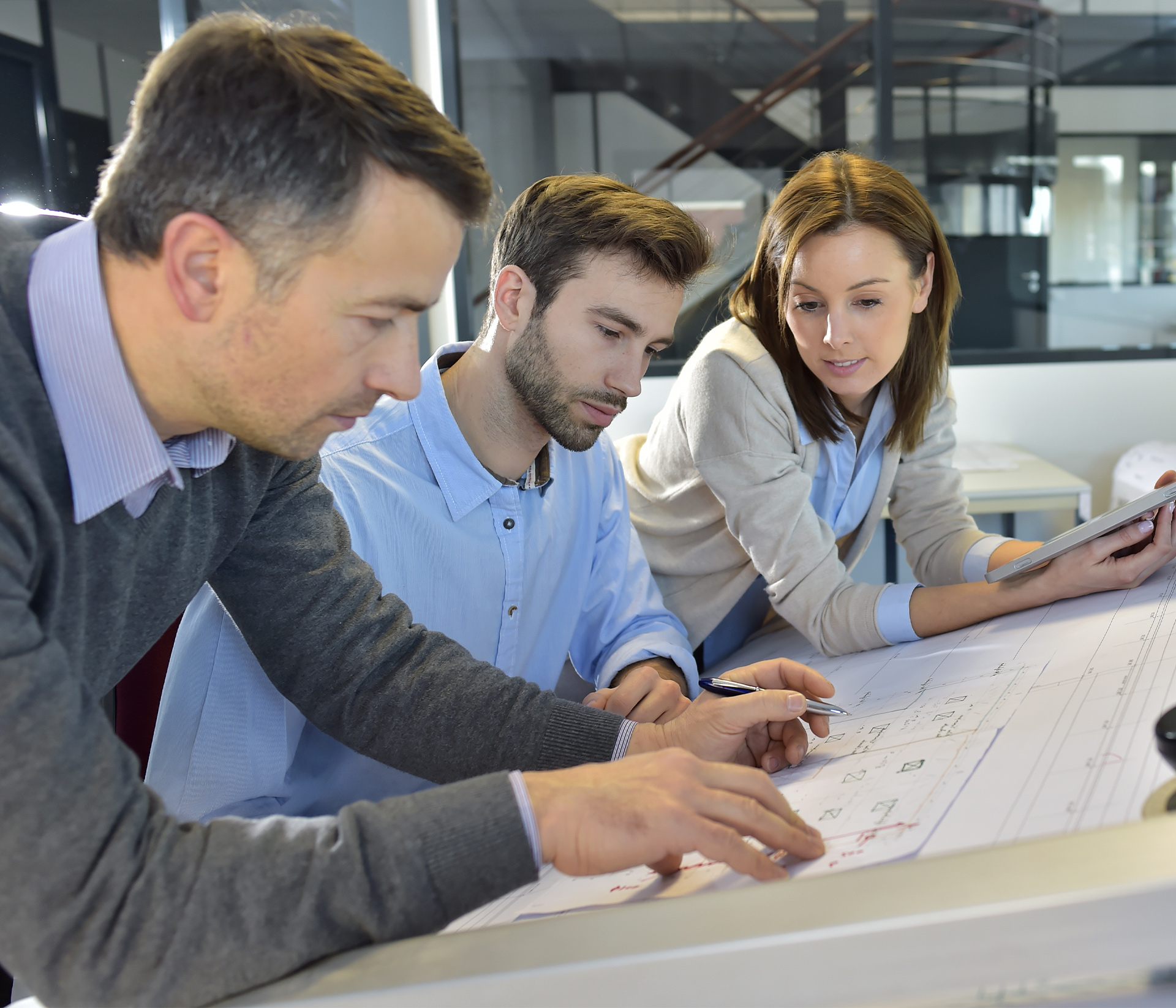 Interior Design
We are seeking a mid-level interior designer to join our team. Candidate must have background in senior living, healthcare, or hospitality markets and have ability to detail interior architecture. We are looking for a team member who has experience working independently from concept to procurement. Responsibilities include design, preparation of presentations, material and product research, FF&E selections, design and construction documentation, finish specifications, and product vendor updates.
Additional Requirements:
Interior Design degree.
Minimum of 3-5 years design firm experience.
Excellent communication skills and ability to work well in a team.
Technical ability to develop design and construction details and design presentations.
Must be proficient in AutoCAD and Photoshop.
Experience in Revit, SketchUp or 3D modeling programs a plus.